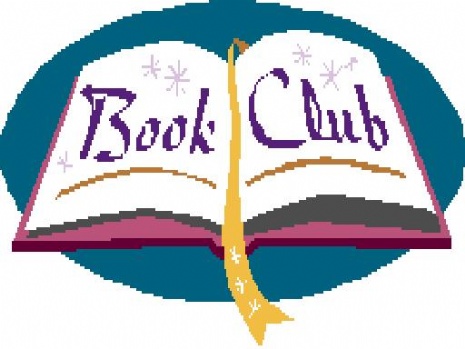 Book Group will be on 'Google Meetup' on the second Tuesday at 7:00 pm, every two months starting in February:
February 9th,  How to Fight Anti-Semitism, by Bari Weiss
April 13th,  The Matzo Ball Heiress, by Laurie Gwen Shapiro
June 8th,  The Damascus Cover, by Howard Kaplan
August 10th,  The Last Kings of Shanghai, by Jonathan Kaufman
October 12th,  The Usual Uncertainties: Stories, by Jonathan Blum
December 14th,  The Amazing Adventures of Kavalier and Clay, by Michael Chabon
Questions? email mikey@fvjn.org for help!
Looking forward to another great year of book discussions!