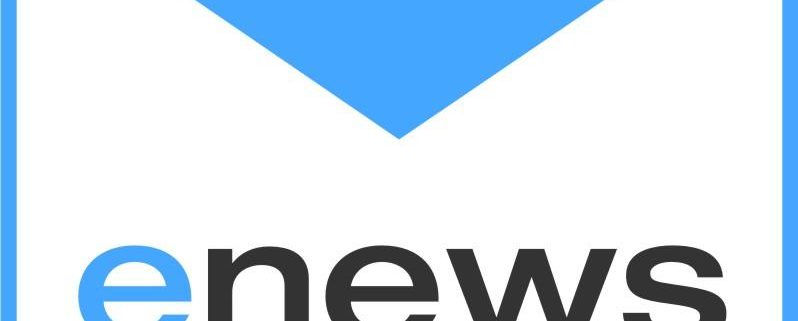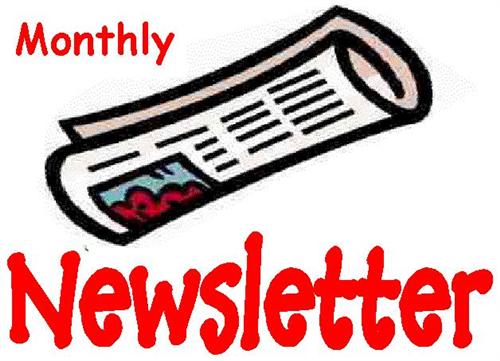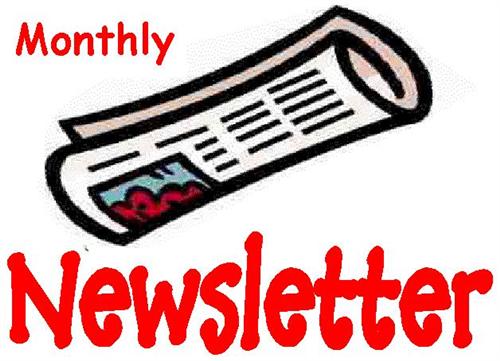 Adult Social Dinner!
Saturday, July 28, 6:30 pm at Aurelio's in Geneva
Please join us for a fun evening out with FVJN friends!
RSVP before 7/23 to: rachely@fvjn.org.
Hope to see you there!
Aurelios is located at 330 W. State St. in Geneva.
Sign Up Now for Sunday School 2018 – 2019!
Fox Valley Jewish School (FVJS)
Registration is open for the 2018 – 2019 school year!
We offer classes for students from PreK (age 3) through 8th grade. Visit our website to learn about the wonderful plans for the new school year!
Registration forms and more information available at http://www.fvjn.org/fox-valley-jewish-school/
Please email any questions to:Info@fvjn.org.
Lazarus House Mitzvah Dinner
Wednesday Aug. 1 Still needs dishes!
Needed:
August: Main dish, 2 side dishes
September: 1 side dish
FVJN Provides Dinner the First Wednesday of Each Month.
Please sign up for upcoming months, too!
Visit http://www.fvjn.org/lazarus-house/ to sign up!
Questions? Please contact Lisa Foydel at lisafoydel@hotmail.com 
UPCOMING EVENTS!
July
7/27 – Friday Flick @ UUSG
7/28 – Adult Social Dinner
August
8/1 – Lazarus House Dinner
8/8 – Board Meeting
8/14 – Book Group
8/18 – NIFB
8/20 – Guest Bartender Night
FVJN Book Group
Tuesday, August 14, 7 pm at FVJN
Windy City Blues, By Renee Rosen
All are welcome!
Book Group is free to attend and no RSVP needed.
Come Volunteer with FVJN Friends!
Northern Illinois Food Bank (NIFB)
Saturday, August 18, 9 am – noon
All are welcome; children must be age 8 or older.
Dress to get a bit dirty and wear close-toed shoes.
Have fun with friends while helping our neighbors!
RSVP Required by Thursday, Aug. 9!
RSVP to rachely@fvjn.org.
Please include names of all coming, ages of children (if applicable), and contact info.
NIFB is located at 273 Dearborn Ct., Geneva
It's a FUNdraiser!
Guest Bartender Night at McNally's Irish Pub!
Monday, August 20, 5:30 – 8 pm
Come for dinner, drinks, dessert and a bit of fundraising for FVJN!
There will be a 50/50 raffle (cash/checks only), and donation jugs on the bar.
See who our surprise "guest bartenders" from FVJN will be behind the bar!
Family friendly, open to all! Friends welcome!
Please RSVP by Aug. 13 for planning purposes to rachely@fvjn.org.
McNally's is located at 109 W. Main St., St. Charles
INFORMATION/NOTES
•Have you ever done one of those DNA tests to learn more about your family tree and history? FVJN member Alysa Hwalisz recently contacted FVJN Executive Director Rachel Yackley and said she'd learned that they are distant cousins, from doing this type of DNA test! It's truly a very small world, and you might be pleasantly surprised with what you learn!
•Shabbat Gatherings will resume in September.
•Chat with us! We now have a Facebook group! Please visit "Fox Valley Jewish Neighbors (FVJN) Group" and join! You can post anything relevant to FVJN, and communicate directly with other FVJN friends!
•Thank you for reading our weekly eNewsletter! Tell Rachel you read the eNews — rachely@fvjn.org  — and get entered into a raffle for a special prize!
•Are you interested in making FVJN what you've always wanted your local Jewish organization to be? There are so many ways to get involved: Join the Board, join and/or chair a committee, volunteer with events, and more! Contact Rachel rachely@fvjn.org with your interests and ideas, today!
============================================================
Amazon Smile: Shop and Help FVJN at the Same Time!
AmazonSmile is a simple and automatic way for you to support your favorite charitable organization every time you shop, and it doesn't cost you a thing to donate!
Log onto ** AmazonSmile (https://smile.amazon.com/) and select "Fox Valley Jewish Neighbors" to receive donations from eligible purchases before you begin shopping.
The AmazonSmile Foundation will donate 0.5% of the purchase price from your eligible AmazonSmile purchases.
Thank you!
ELSEWHERE
•Prairie Jewish Youth (PJY)
Check out exciting events BELOW for students in 5th – 12th grade!
RSVP Required for ALL EVENTS:
– Sign up now for Make Music Club Summer 2018!
** http://prairiejewishyouth.weebly.com/upcoming-programs.html (http://prairiejewishyouth.weebly.com/upcoming-programs.html)
Click above link for details and registration for all events!
*PJY events are open to all interested Jewish kids!
Find Us on Social Media!
** (https://twitter.com/fvjn)
** (https://www.facebook.com/foxvalleyjewishneighbors)
** (http://fvjn.org/)
"To enrich the lives and enhance connections of our Jewish community."
Copyright © *2018 *Fox Valley Jewish Neighbors, All rights reserved.
Our mailing address is:
FVJN • PO Box 346 • Geneva • IL • 60174
https://www.fvjn.org/wp-content/uploads/2018/05/enews-e1583345706913.jpg
100
100
FVJN
http://www.fvjn.org/wp-content/uploads/2019/03/jewish-community-geneva-fox-valley.png
FVJN
2018-07-11 12:05:24
2018-07-11 12:06:38
ENews July 2018!