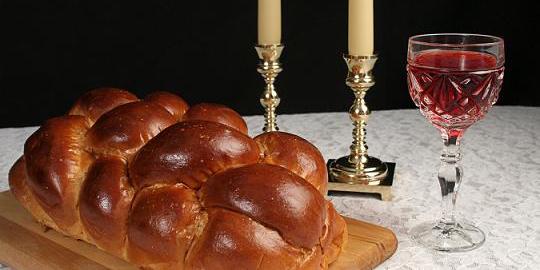 Hello FVJN Friends!
With the winter holidays fast approaching, FVJN is hosting a Yankee Candle event, during which you can order candles, gift items for family and friends, and wrapping paper – yes, even Chanukah paper! We have sale packets you can pick up with catalogs and order forms (check or cash only), or you can place orders online.
To get a packet, email me: Rachely@fjvn.org and I'll meet you at FVJN.
To order online, visit http://yankeecandlefundraising.com to pick your items and enter FVJN's group number: 990072571. Feel free to share this website and our group number with friends and family!
The deadline for orders is Sunday, Nov. 16, at which time all sales kits/orders
must be returned to FVJN between 9 – 11:30 am. We'll let you know when orders have arrived so you can pick them up and deliver to your recipients. All online orders will be shipped directly to the home of the person who places the order (nice benefit!).
FVJN will receive a percentage of each sale, and this fundraiser doesn't cost us a penny! Please consider participating!
Thank you!
Rachel Yackley, Director
Upcoming Events!
November
11/2 – FVJS
11/5 – Lazarus Dinner
11/7 – Shabbat Evening Potluck
11/15 – NIFB
11/15 – Adult Social Movie
11/16 – FVJS
11/16 – Board Meeting
*The FVJN Office will be closed Nov. 26 – 30.
Shabbat Evening Potluck
Friday, Nov. 7., 6:30 pm at FVJN
Join us for blessings and a potluck supper! Please bring a side dish or dessert
to share.
RSVPs are requested for planning purposes.
Volunteer With FVJN at NIFB (Northern Illinois Food Bank)
Saturday, Nov. 15, 9 – 11:30 am
All welcome — ages 8 and up! Come sort food for the needy in our community and
have fun, too!
RSVP required.
Please email Rachel ASAP at Rachely@fjvn.org,
with names of volunteers (and ages of children).
You can also register online:
http://solvehungertoday.org/ways-to-give/give-time/volunteer-opportunities/registration-information
NIFB is located at 273 Dearborn Court, Geneva
Adult Social: Movie & Discussion
Saturday, Nov. 15, 7-9:45 pm,
At the home of Nancy Sohn and Mike Simon. Snacks provided.
BYO beverage of choice.
All are welcome as we view & discuss the film
"The Other Son," the moving and provocative tale of two young men — one Israeli,
the other Palestinian — who discover they were accidentally switched at birth,
and the complex repercussions facing them and their respective families.
PLEASE RSVP to Nancy Cox at nccox@comcast.net
and address will be provided!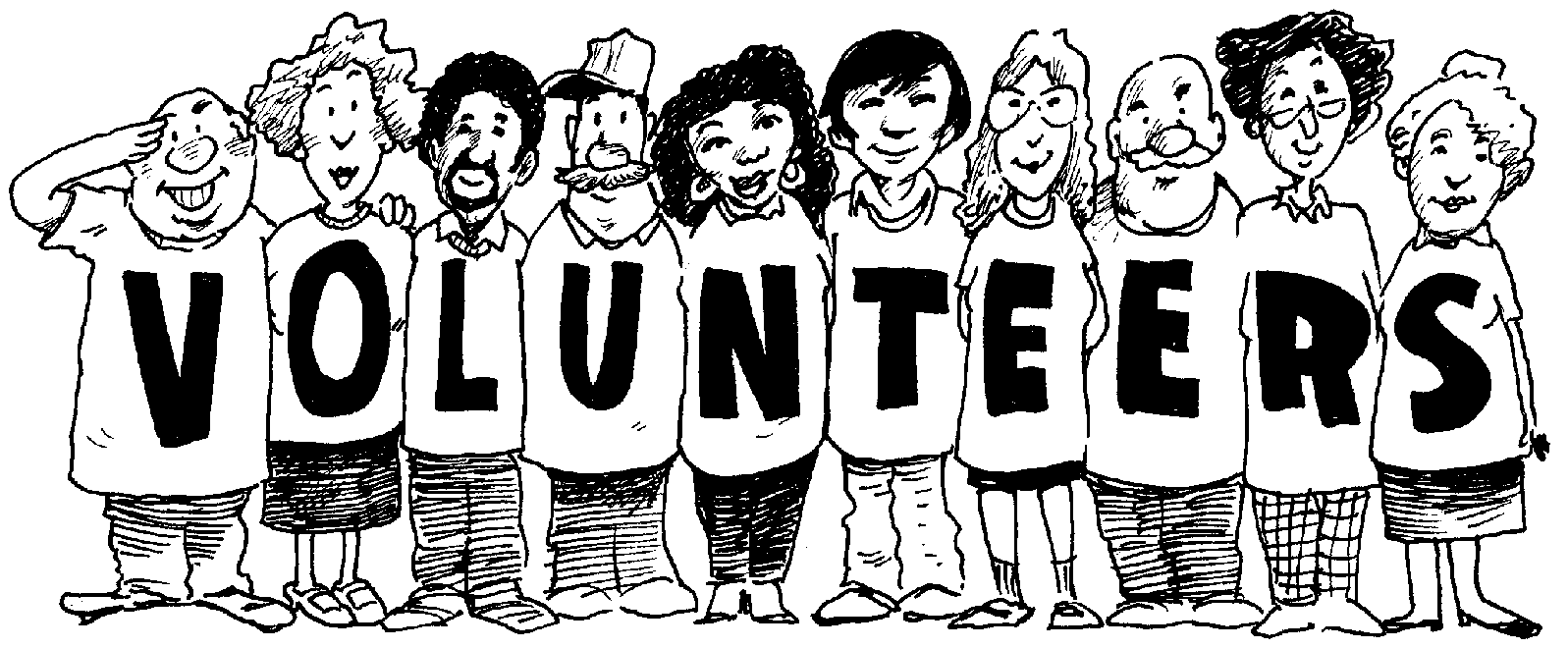 Lazarus House Mitzvah Dinners
Volunteers Needed the First Wednesday of Each Month!
Next dinner: Dec. 3
Each month, we prepare dinner for 60 to 75 men, women and children at Lazarus House.
Volunteers are needed to help, NOW!
Please contact Rachel Yackley ASAP to volunteer: rachely@fvjn.org
PLEASE SIGN UP NOW!
You can also CLICK HERE to sign up!
https://www.fvjn.org/wp-content/uploads/2014/11/shabbat_table.jpg
360
540
Rachel
http://www.fvjn.org/wp-content/uploads/2019/03/jewish-community-geneva-fox-valley.png
Rachel
2014-11-03 11:24:21
2015-10-19 19:10:46
ENews November 2014!