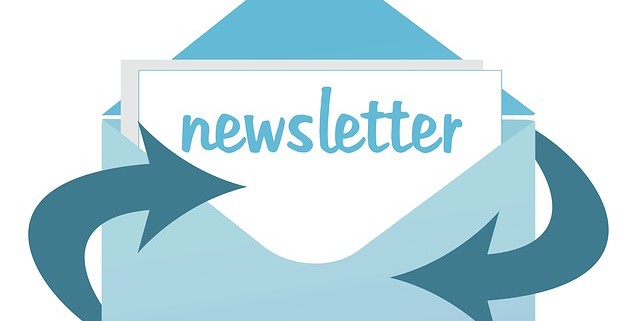 FVJN ENews • January 24, 2017
*If you'd like to receive the ENews in your inbox, please sign up for our newsletter at fvjn.org!
Friday Flicks • Movie Night!
With a twist on our former FVJN Movie Group, we are instead inviting everyone interested to join us at our neighbors, the Unitarian Universalist Society in Geneva (UUSG), for their Friday Flicks!
First up is: "DEFYING THE NAZIS: THE SHARPS' WAR," January 27 – 7 pm.
The UU is located at 110 S. Second St., Geneva. Free!
All are welcome, and this is a free event. Please reply to Rachel: rachely@fvjn.org, if you plan to come. For more info: http://www.uusg.org/friday-flicks/
The UU's Friday flicks are documentaries with social justice themes. They are sponsored by the Unitarian Universalist Society of Geneva.  These movies are shown free to the public the fourth Friday of most months (not December or June).Usually they begin at 7 pm. Please enter the church through the entrance at 110 S. Second Street, Geneva.
————————————————————
Mitzvah Dinner to Lazarus
FVJN invites you to help host monthly dinners at Lazarus House in Geneva. If interested, please contact Lisa Foydel at lisafoydel@hotmail.com.
————————————————————
Book Group
Feb. 21: Out of the Shoebox, by Yaron Reshef
FVJN Book Group Meets Tuesday evenings at 7 pm. All are welcome! Questions? Contact Mikey@fvjn.org.
————————————————————
Shabbat Evening Potluck!
Friday, Feb. 10, 6:30 – 8:30 pm at FVJN
Please bring a dish to share.
Please RSVP to: rachely@fvjn.org
Everyone's welcome!
————————————————————
NEW: FVJN Playgroup!
Sunday, 2/19, 10 am at FVJN. Free!
Geared for littles ages 3 and under, but all children are welcome. This is not a drop-off, so parents please plan on staying and visiting.
There are lots of assorted toys there. Feel free to bring a snack, and we'll play and hang out and visit!
If planning on coming or have questions, contact Rachel: rachely@fvjn.org. See you there!
—————————————————————
Bravo FVJS Students!
The FVJS fundraiser breakfast, hosted and run by our FVJS students, staff, School Committee and volunteers, was a hit! The "house" was packed, and $220 was raised, which will be donated to Phillips Park Zoo, this year's FVJS Community Service project.
————————————————————
Support Fox Valley Jewish Neighbors!
Now is the time to make your annual donation to support all we do. FVJN does not charge dues, and participation in most of our events is free. We rely solely on your generous support.
Please visit https://www.fvjn.org/donate/ or send your donation to:
FVJN • PO Box 346 • Geneva, IL 60134.
Thank you for your support!
————————————————————-
FVJN Calendar
1/27 – Friday Flick
2/1 – Mitzvah Dinner to Lazarus
2/5 – FVJS
2/8 – Board Meeting
2/10 – Shabbat Evening Potluck
2/19 – FVJN Playgroup
2/21 – Book Group
2/26 – FVJS
————————————————————
Elsewhere
• Prairie Jewish Youth •
Want your kids to meet other Jewish kids in the area? Check out these exciting events for students in 5th – 12th grade!
PJY High School Club
PJY JSC Ice Skating/Hot Chocolate & Jewish Jokes!
Jan. 29, 3 – 5 pm
Downtown Elgin City Skate
$4 skate rental
RSVP: http://prairiejewishyouth.weebly.com/upcoming-programs.html
More PJY!
Tu B'shevat Seder Feb. 11
Scavenger Hunt Feb. 26
Get all info here: http://prairiejewishyouth.weebly.com/
• Congregation Etz Chaim •
2017 Artist in Residence Weekend
March 3 – 5
Featuring Rabbi Noam Katz
https://www.fvjn.org/wp-content/uploads/2015/06/newsletter-2-e1489185943764.jpg
50
71
FVJN
http://www.fvjn.org/wp-content/uploads/2019/03/jewish-community-geneva-fox-valley.png
FVJN
2017-01-24 17:49:52
2017-01-24 17:50:19
Fvjn Enews!