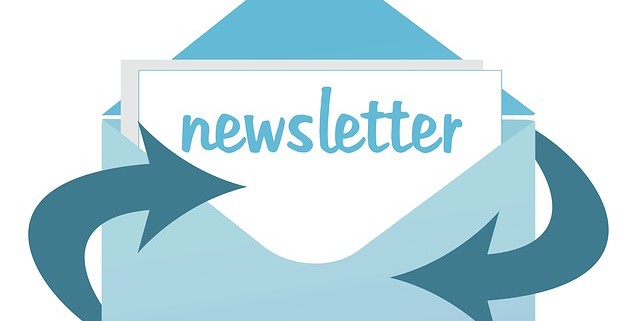 ---
Hello FVJN Friends!
We're starting off 2017 with some changes we want to tell you about.
Rachel Yackley, our former Executive Director, is back with us! If you have any questions, suggestions, wish to volunteer or get involved, please feel free to contact her at rachely@fvjn.org.
We've also had some changes to our Board of Directors. Below is the current list. If you haven't yet, hopefully you will meet them, soon!
Eric Zimmerman
Alysa Hwalisz
Natalie Stratton
Barb Anderson
Ruth Silverman
Silvia Schnicker
Our FVJS School Committee continues to do an outstanding job, each school year. Currently serving on this committee are: Mim Evans, Barb Anderson, Julie Coller and Melissa Wilke.
There's always room for more! If you are interested in serving on our Board or volunteering with our religious school, please let us know: info@fvjn.org.
---
Book Group: 2017 Picks!
Feb. 21: Out of the Shoebox, by Yaron Reshef
Apr. 11: History on Trial, by Deborah E Lipstadt
June 13: The Girl from Venice, by Martin Cruz Smith
Aug. 8: The Natural, by Bernard Malamud
Oct. 10: French Encounters, by Katherine Lato (of FVJN!)
Dec. 19: The Mathematician's Shiva, by Stuart Rojstaczer
FVJN Book Group Meets Tuesday evenings
at 7 pm. All are welcome! Questions?
Contact Mikey@fvjn.org.
---

Support Fox Valley Jewish Neighbors!
Now is the time to make your annual donation to support all we do. FVJN does not charge dues, and participation in most of our events is free. We rely solely on your generous support.
Please visit https://www.fvjn.org/donate/ or send your donation to:
FVJN • PO Box 346 • Geneva, IL 60134.
Thank you for your support!
Shabbat Evening Potluck!
Friday, Jan. 13, 6:30 – 8:30 pm
at FVJN
Please bring a dish to share.
Please RSVP to:
rachely@fvjn.org
Everyone's welcome!
---
Please Come!
Breakfast with FVJS
Sunday, 1/22 9:45 – 10:30 am
$3 per person
This is a fundraiser benefiting Phillips Park Zoo in Aurora, the focus of this year's FVJS Community Service.
Please RSVP to:
mimevans83@gmail.com with the number of people coming.
---
Be a Part of the Community!
FVJN invites you to help host monthly dinners at Lazarus House in Geneva. If interested, please contact Lisa Foydel at lisafoydel@hotmail.com.
FVJN Calendar1/4/17 – Lazarus House Dinner

1/8/17 – FVJS

1/11/17 – Board Meeting

1/13/17 – Shabbat Gathering

1/22/17 – FVJS
https://www.fvjn.org/wp-content/uploads/2015/06/newsletter-2-e1489185943764.jpg
50
71
FVJN
http://www.fvjn.org/wp-content/uploads/2019/03/jewish-community-geneva-fox-valley.png
FVJN
2017-01-09 10:44:36
2017-01-09 10:53:19
ENews January 2017