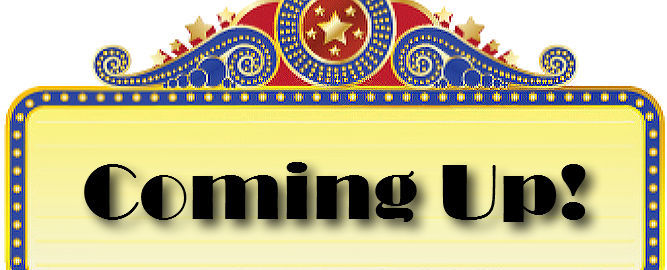 August  2014

Register for Sunday School!
Summer is here, and it's time to register for the 2014 – 2015 school year
at Fox Valley Jewish School!
FVJS classes, for PreK – 8th grade, are held twice a month at FVJN. Additional Hebrew class is also offered.
Click HERE for information and registration forms.


High Holiday Services in Geneva!
FVJN will be hosting two High Holiday services in Geneva, this year:
*Erev Rosh Hashanah on Wed., Sept. 24, 6:30 pm, in Geneva Library's Community Room, 127 James St., Geneva.
*Yom Kippur on Friday, Oct. 3, 6:30 pm, at UUSG (the Unitarian Church), 102 S. Second St., Geneva.
These will be family and interfaith-friendly services!
Services will be led by Michele Rose, a Jewish lifecycle and religious service leader.
If interested in attending, please contact Rachel: rachely@fvjn.org.
Help also needed with onegs and setup/cleanup! Please let Rachel know if you will be participating!


Upcoming Events!
August
8/6 — Lazarus House Dinner
8/12 – Book Group at All Chocolate Kitchen!
8/16 – NIFB Volunteer Day
8/23 – Adult Social Dinner


FVJN Book Group
Tuesday, Aug. 12th,
7 pm @FVJN:
Norwegian By Night by Derek B. Miller
Meet at All Chocolate Kitchen (1/2 block north of FVJN)!
See you there!


FVJN Volunteer Day at
Northern Illinois Food Bank!
Come have fun and help others, too!
Saturday, August 16, 9 – 11;30 am.
Replies Needed for Signup.
Contact Rachel: rachely@fvjn.org.


FVJN Adult Social Dinner!
Front Street Cantina
7:00pm | Saturday, August 23rd
577 South Third Street, Geneva, IL 60134
630-232-2806
RSVP required: http://www.fvjn.org/rsvp

FVJN Construction
Construction has begun on the addition of a wall in our lower level to create a
second FVJS classroom!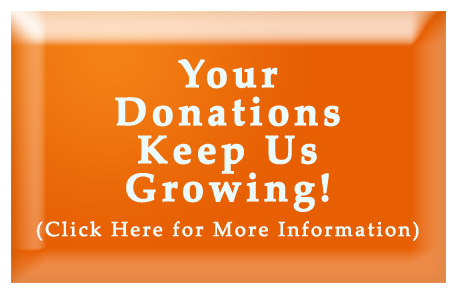 Support FVJN!
We always welcome donations, but have added a new, very easy way to support FVJN!
It's Meijer Community Rewards.
Join Meijer Community Rewards, either in the store or online:
http://meijer.com/rewards
and enter the following code for Fox Valley Jewish Neighbors: 168879.
Next, simply shop at Meijer, and we will automatically receive cash rewards from your purchases!


Volunteers:
Thank you to all the amazing FVJN volunteers who enable us to provide dinner to Lazarus House
in St. Charles, each month! You all rock!
Volunteers are needed to assist with a variety of things.
Contact Rachel if interested: rachely@fvjn.org


LIKE US ON FACEBOOK!
Check out FVJN event photos and more, and help us get more exposure!
Please click HERE to visit our Facebook page and click "Like".


FVJN- to-Lazarus House
Mitzvah Dinners
Volunteers Needed the First Wednesday of Each Month!
Each month, we prepare dinner for 60 to 75 men, women and children at Lazarus House.
Volunteers are needed to help, NOW!
Please contact Rachel Yackley ASAP to volunteer:
rachely@fvjn.org or call 630-440-6575.
https://www.fvjn.org/wp-content/uploads/2014/08/coming-up.jpg
350
667
Rachel
http://www.fvjn.org/wp-content/uploads/2019/03/jewish-community-geneva-fox-valley.png
Rachel
2014-08-08 16:38:12
2015-10-19 19:10:48
ENews August 2014