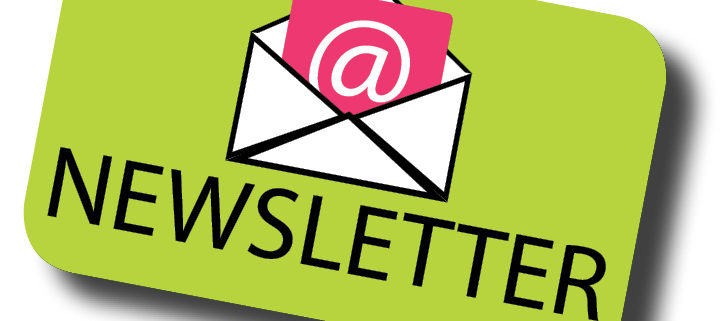 November
11/8 – Board Meeting
11/10 – Shabbat Gathering
11/12 – FVJS
11/19 – Playgroup (early b/c of Thanksgiving)
11/24 – Friday Flick @ UUSG
December
12/3 – FVJS
12/6 – Lazarus Dinner
12/13 – Board Meeting
12/17 – FVJS
12/19 – Book Group: The Mathematician's Shiva


Shop for the Holidays and Benefit FVJN!
** Yankee Candle Fundraising Sale **
Order online only! Your order will ship directly to you!
Invite family and friends to purchase items, too.
Our group will receive 40% profit from each item you purchase. Please share our group information with friends and family.
How to shop:
Go to: https://www.yankeecandlefundraising.com/
Enter group number: 990072571
(no seller ID needed)
Enjoy, and thank you for your support!
******************
Shabbat Evening Gathering
Friday, Nov. 10, 6:30 – 8:30
Natalie & John's House
Please join us for Shabbat blessings and dinner together at Natalie & John's house.
Please bring a side dish to share.
Address will be provided when you RSVP.
RSVP to: rachely@fvjn.org  
******************
FVJN Playgroup!
Sunday, Nov. 19, 10 – 11:30 am
Gather at FVJN, 121 S. Third St., Geneva
For children age 3 and under. Parents must stay with children.
Come play with us and make new friends! Everyone's welcome!
Please RSVP to Rachel: rachely@fvjn.org 
***************
Friday Flicks: The Pilgrims
Nov. 24, 7 pm
UUSG – 110 S. 2nd St., Geneva
Free and open to all
The Pilgrims explore the true story of a small group of English separatists. 102 men, women and children, led by a band of radical Protestant extremists, pursued their dreams on the shores of the New World.
******************
Fox Valley Jewish School
FVJS Parent Monitors Needed
Parents are needed to take turns monitoring students' arrival and departure each day of school. Please contact Rachel (rachely@fvjn.org) to sign up, or use the sign up sheet at FVJN.
******************
Registration Still Open! Fox Valley Jewish School (FVJS)
Register now for the 2017 – 2018 school year!
Classes offered from PreK (age 3) through 8th grade.
Registration forms and more information available at
http://www.fvjn.org/fox-valley-jewish-school/
******************
Lazarus House Mitzvah Dinner
FVJN Provides Dinner the First Wednesday of Each Month.More Volunteers Needed!
Click http://www.fvjn.org/lazarus-house/ to sign up!
******************
Lazarus House Mitzvah Dinners
FVJN invites you to help provide monthly dinners for guests of Lazarus House, the shelter in St. Charles which serves the Tri-Cities.
Questions? Please contact Lisa Foydel at lisafoydel@hotmail.com 
******************
Support FVJN!
Fox Valley Jewish Neighbors does not charge membership dues, and most of our events are open to all with no fee. Your generosity and support is what keeps us going and growing!
Please visit https://www.fvjn.org/donate/  or send your donation to:
FVJN • PO Box 346 • Geneva, IL 60134.
******************
Happening Elsewhere!

Prairie Jewish Youth (PJY)
Check out exciting events for students in 5th – 12th grade!
RSVP Required for ALL EVENTS:
http://prairiejewishyouth.weebly.com/upcoming-programs.html
•PJY Mitzvah Day!
At Pushing the Envelope Farm
Sunday, Nov. 19, 3 – 4:30 pm
5th – 12th graders
•Shiluv : Compositions for Cello and Piano by First-Generation Israeli Composers
Sunday, November 19th, 1pm
Cellist Emily Camras and pianist Cindy Trowbridge will present a recital of works for cello and piano by first-generation Israeli composers.
The concert will be held at Congregation Beth Shalom, 772 W. Fifth Avenue, Naperville, IL. Admission is free. A dairy reception will follow the performance.
https://www.fvjn.org/wp-content/uploads/2017/11/newsletter-e1568206774816.jpg
150
213
FVJN
http://www.fvjn.org/wp-content/uploads/2019/03/jewish-community-geneva-fox-valley.png
FVJN
2017-11-13 09:53:33
2017-11-13 09:56:28
ENews November 2017!